The Hospitality Committee plans and executes many events throughout the school year to show support and appreciation for our MME teachers & staff!   For many of these events, the Committee will be looking for volunteers to sign-up for and bring a variety of store-bought or homemade food items.  Some of the dates already on the calendar are: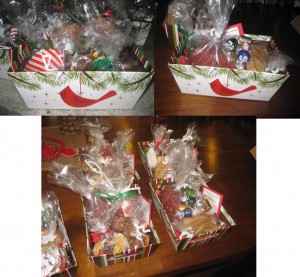 Welcome Back Teacher & Staff Appreciation Lunch

 : August 22, 2016

Fall Parent/Teacher Conference Week

: November 14th – 18th, 2016

Holiday Treat Boxes for Teachers & Staff

(see picture to left): December 21st, 2016

Spring Parent/Teacher Conference Week

: March 20th – 24th, 2017

Teacher Appreciation Week

: May 1st- May 5th, 2017

End-of-Year Teacher & Staff Appreciation Luncheon

: June 7th, 2017
As well, there are opportunities to bring food/baked goods in support of other programs & events and fundraisers such as Kindergarten Meet & Greet, Welcome Back Coffee,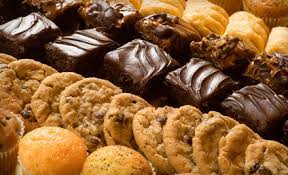 Holiday Craft Night, Family Bingo Night, Montgomery Day, Bake Sale Fundraisers, etc.
PARENTS – WE NEED YOU!  Volunteer opportunities will be requested through the weekly email newsletter Pony Express, on this meepta.org website, and through the Parent Email Distribution List.
If you have any questions or want to join a committee, please contact our Hospitality Committee Chairs:
Welcome Back-to- School Coffee: August
Kelly Coleman at kelly.e.coleman@gmail.com
Welcome Back-to-School Teacher & Staff Luncheon: August
Kelly Heung at kbdelfavero@yahoo.com
Fall Parent/ Teacher Conference Week: November
Spring Parent/Teacher Conference Week: March
End-of-the Year Teacher & Staff Appreciation Luncheon: June
Irma Nevarez at ienevarez@yahoo.com and/or Kate Logvy at klogvy@gmail.com
Teacher Appreciation Week: May
Sue Schlageter at susanschlage@gmail.com