MME's PTA serves and supports MME students, educators, staff, and families.
The PTA organizes and finances many of the extracurricular and classroom programs to benefit all students at MME. In recent years, the PTA has provided:
Classroom/Teacher support
Arts programs
STEM resources such as Robotics
Literacy programs such as Círculo
School library support
Fieldtrips and family fun nights
Campus climate activities
Campus beautification
Teacher appreciation
The PTA is able to do this and more through fundraising efforts, the work of dedicated volunteers, and PTA memberships—which are open to parents, teachers, grandparents, and anyone interested in supporting the MME community.
EVENTS: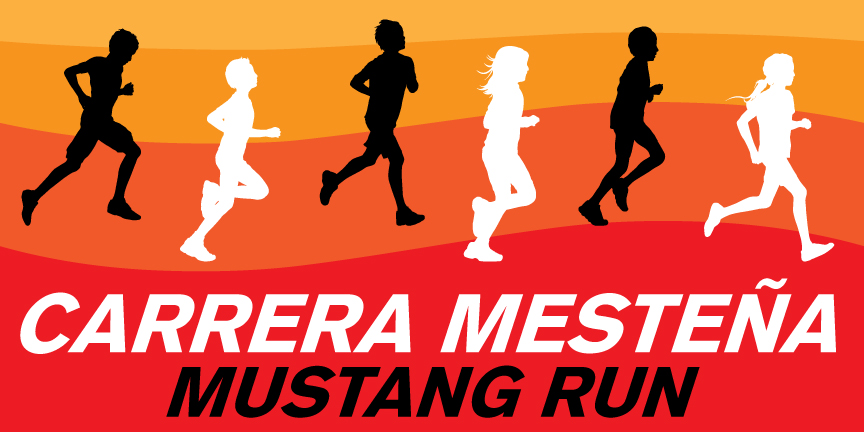 The Mustang Run is kicking off the week of October 2nd.
Click here for more information about the event.