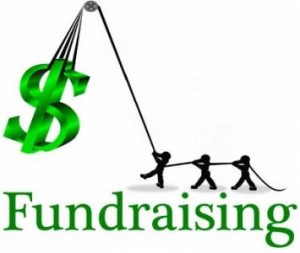 Why is FUNdraising FUN?  
Because we do it for our kids AND our events are terrific!!
The MME PTA supports all students, teachers and staff at Marguerite Montgomery Elementary.  We financially support many campus Program & Events as well as each-and-every classroom, our library, science/art/music programs, field trips, the computer lab, and much much more.
The PTA will organize and host fundraising events where we encourage your participation and support, and there are also smaller ways that each family can help while doing things they normally do every day – like buying groceries.  Help us raise funds by:
Becoming a paid PTA Member
Buy books for family, friends & classrooms at our Fall/Spring Scholastic Book Fairs
Boosterthon Fun Run October 7th 
Bring your friends & family to our local MME Restaurant NightsAugust 22nd – Kona Ice

September 12th – Chipotle

October 23rd – Sudwerks

November 7th – Dos Coyotes

December 5th – Mountain Mikes

April 3, 2023 -Dos Coyotes

DOS COYOTES FUNDRAISER – SOUTH DAVIS LOCATION ONLY

Monday, APRIL 3rd 4PM-CLOSING

Enjoy a night off from cooking and help MME!  The fundraiser is good for both dine-in and take out orders. The flyer must be presented to the cashier before purchasing the food in order for the school to receive a portion of the proceeds.

Orders may be placed online but only through the Dos Coyotes website. There is not a special code to use, simply add the "fundraiser" item to the cart to indicate the order should be counted for the MME fundraiser. 

If you would like a paper flyer, they will be available in the MME office starting on March 20th. https://drive.google.com/file/d/1iB0KxZ-EuTtBU-ZxkkQVhkj8sGEa8-Eh/view?usp=sharing

MME Annul Auction and Dinner MARCH 11TH  Volunteers needed!
Show your school spirit by buying, wearing and using MME Branded Merchandise
Sign-up for our Scrip Programs at  Office Max, and Nugget Markets
Make a Direct Donation
Fundraising is essential to maintain and support our programming.  If you have any questions or additional fundraising ideas, please contact mmekids@gmail.com
Thank you for supporting MME!