Reading Rodeo & Círculo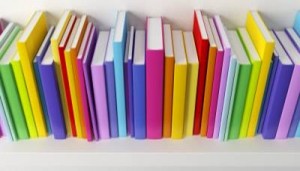 Reading Rodeo & Círculo are an individualized and leveled take-home reading/book exchange program funded & coordinated by PTA volunteers, with support and guidance from teacher, for all Kinder-3rd grade students in the Traditional (Reading Rodeo) and TWBI/Spanish Immersion (Círculo) programs.
NOTE: Parents, please help us replenish our Círculo and Reading Rodeo libraries by returning any Círculo and/or Reading Rodeo books your child may have in his/her possession from the previous school year or the summer reading program.  Please return them to your child's classroom as soon as possible.
If you have any questions, please contact our Círculo/Reading Rodeo Committee Chair Misaki Curtis at sockibomb@yahoo.com .
*If you are interested in being a weekly Círculo or Reading Rodeo volunteer please contact our Círculo Committee Chair, Misaki Curtis.
---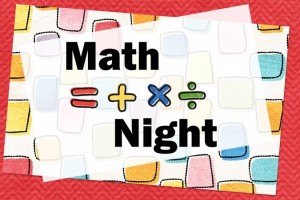 Math & Literacy Night Series

Math Nights:
Wednesday, October 5, 2016
Wednesday, January 18, 2017
Literacy Nights:
Wednesday, December 14, 2016
Wednesday, March 8, 2017
Wednesday, May 3, 2017
MME PTA supports the Math & Literacy Nights @ MME Program where parents can come PLAY MATH GAMES with your child, TAKE HOME GAMES to help your child, EAT SNACKS, and LEARN about our math and literacy curricula and how you can help your child.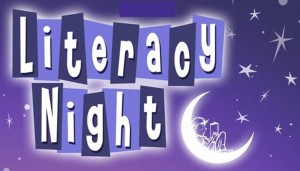 MME will host several Math and Literacy Nights over the course of the year, and at each event you will have the opportunity to learn new information. These events are open to all families Grades K-6, and there will be games appropriate to every grade level and in English & Spanish. Come join us. It will be fun!
If you have any questions, please contact David Plaut, Math Specialist at MME, at dplaut@djusd.net or Ana Bacon, Reading Specialist at MME, at abacon@djusd.net.
---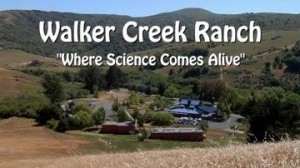 6th Grade Outdoor Education Week
Each year, the 6th grade students at MME are treated to the Walker Creek Outdoor Education experience. In this week-long science-based outdoor school, the students get an opportunity to learn about their natural world within a hands-on setting and they get to experience many wonderful moments with their 6th grade peers. This is a once-in-a-lifetime experience where students get to stay in a cabin for 4 nights, hike, dance, and interact with other 6th grade students from our district.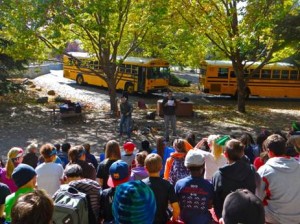 This school year, the 6th grade students from MME will be attending Walker Creek Outdoor School from November 28, 2016 through December 2, 2016.  The PTA supports this special activity by supplementing a portion of the costs not covered by the district in order to remove some of the barriers of attendance that some of our families face.
---
MME PTA is proud to host the 4th Annual Marguerite Montgomery Science Expo on Friday, May 5, 2017.  Our goal for the Science Expo is to promote and recognize science in everyday life and to highlight science-related careers.  Like in previous years, many of the activities and exhibits incorporate aspects of the district and state science standards, particularly with respect to experiential and hands-on learning to our students in K – 6th grades.  Many of these activities will be led by UC Davis and Sacramento City College students.
*If you are interested in setting up an exhibit or participating in an exhibit, please contact Mitch Singer at mhsinger2124@gmail.com and we can help you with your idea and find some like-minded parents to help you set up and run your exhibit.
Sincerely,
Mitch Singer, Professor UCDavis, Microbiology and Molecular Genetics
Bruce Draper, Professor UCDavis, Molecular Biology
Bruce Zenner, Professor Sac City College, Chemistry
Kim Patchett, Science Teacher, MME
For more information, please contact Bekah Tsai at bekahtsai@gmail.com.